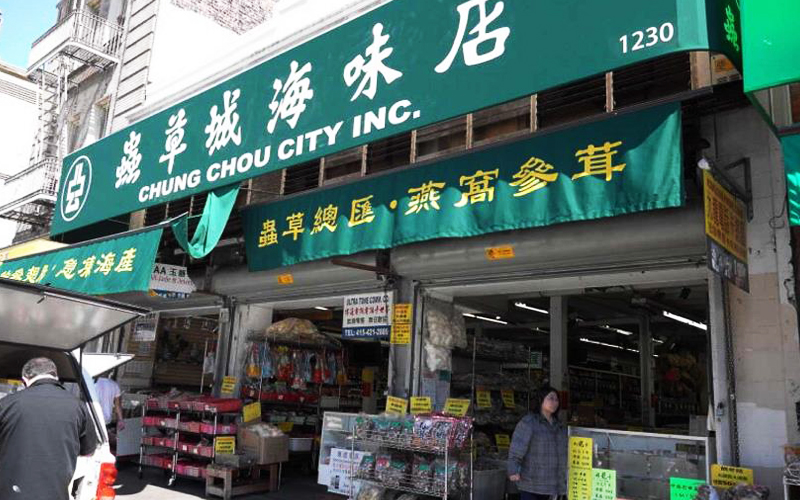 Chung Chou City 蟲草城

Address: 1230 Stockton Street, San Francisco, CA 94133
Phone: (415) 397-2288
Hours: Open daily 9AM-6PM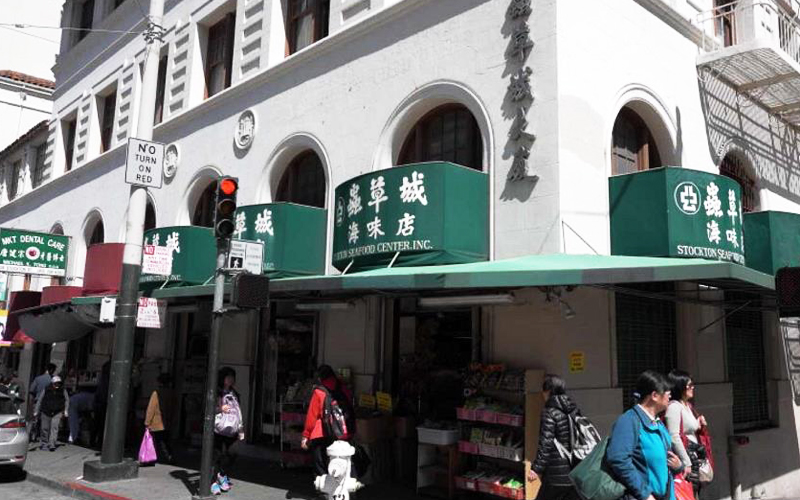 Address: 900 Stockton Street, San Francisco, CA 94108 
Phone: (415) 986-1888 
Hours: Open daily 9AM-6PM
Website: www.chungchoucity.com
Chung Chou City is a Chinese medicine shop that sells ginseng, dried herbs,
medical items, health foods products and dried seafood items. It is similar to the Asia Herbs Inc.
In different stages of life, different nutrients are needed for our body in order to stay healthy. If we could nourish appropriately, not only we can maintain healthy, but also we can live longer. Chung Chou City pursues traditional Chinese food therapy and selects natural ingredients to provide high quality of ginseng, bird's nest, seafood and Cordyceps to customers.
In order to allow Chinese people to enjoy ginseng and other types of Asian dry food in the United States, Chung Chou City has set up an online store that can deliver ginseng to over 50 states. They have the service of delivering ginseng to mainland China as well to meet the needs of customers in there. They also have their own WeChat public account with articles publishing every week to knowledge people about their service and how to cook ginseng. People will find it easier to cook at home with the steps provided in the articles.