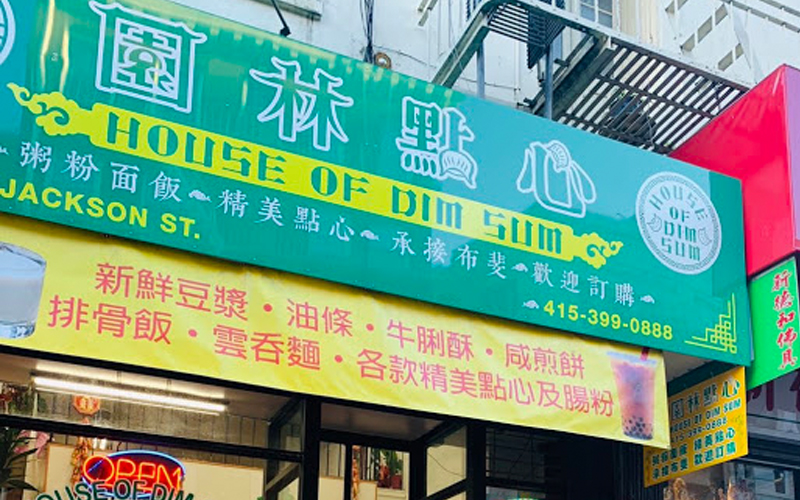 House of Dim Sum 園林點心
Address: 735 Jackson Street, San Francisco, CA 94133
Phone: (415) 399-0888
Hours: Open daily 7:00am – 7:00pm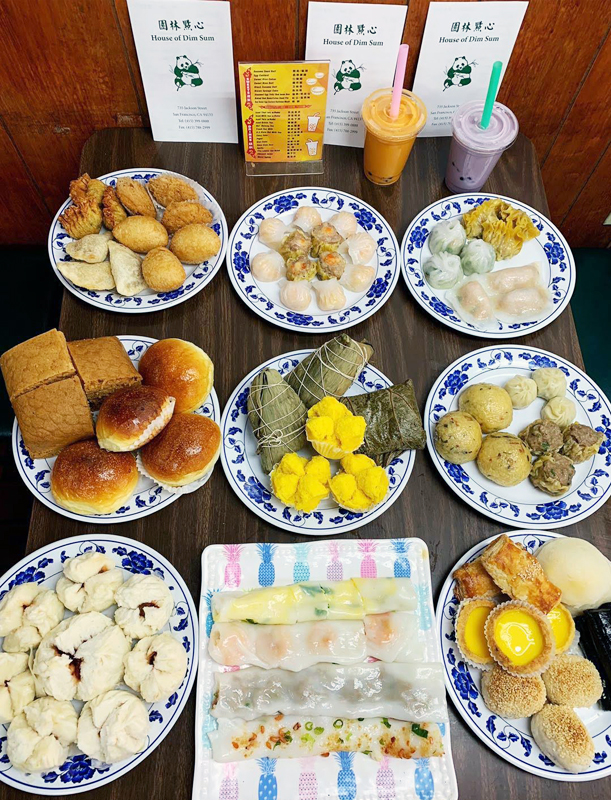 Established in 2004, House of Dim Sum is located in the heart of Chinatown. It has been in business for 15 years and devoted to offer authentic taste of dim sums at an economic price.
Our best well known dim sums are shrimp dumplings (Har Gow) , chives & shrimp dumplings, pork dumplings (Siu Mai), BBQ pork buns, sesame seed balls, freshly made soy milk & Chinese donuts.
Come by and enjoy your day with a quick bite of traditional Cantonese style dim sums while touring the San Francisco Chinatown.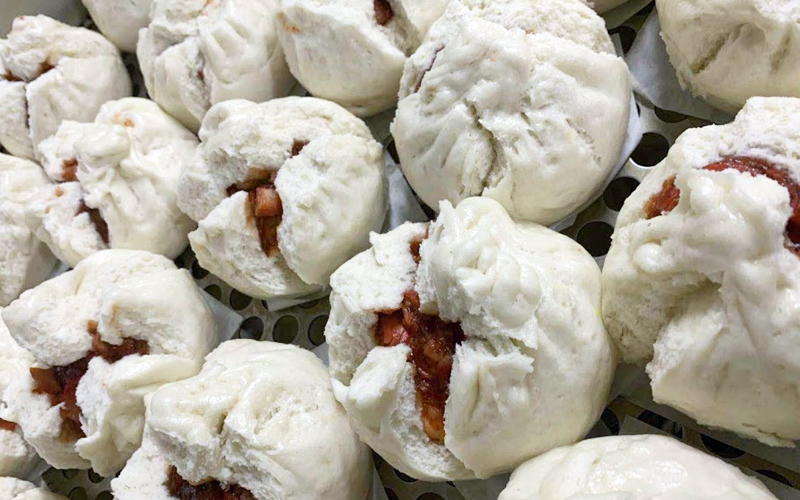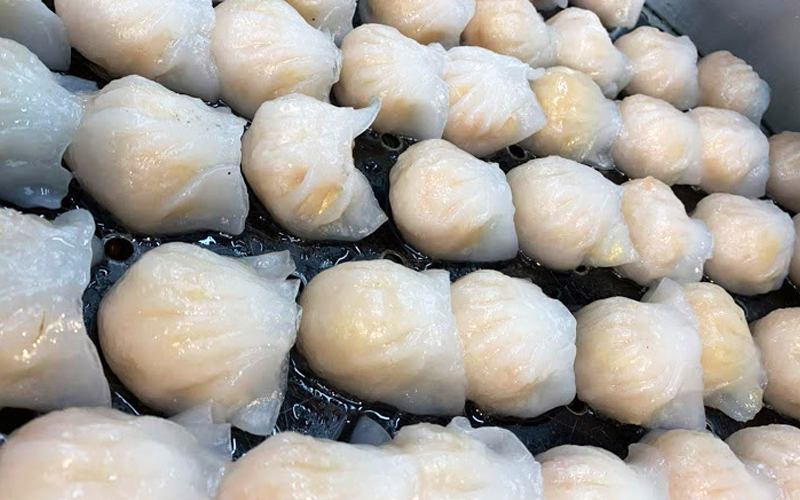 園林點心
園林名字確优雅
林中傾談实堪誇
點心供应各样齐

心細服務不在話